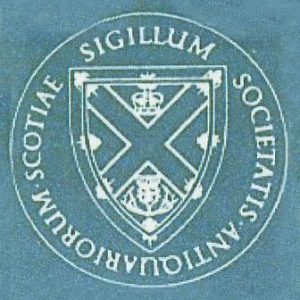 McBain of McBain FSA SCOT
Questions come to me about the use of FSA SC0T.
FSA is a designation and title of those who are members of The Society of Antiquaries of Scotland.
This group was founded in 1780 the purpose was to preserve the ancient history of Scotland with emphasis on the archaeology of the country.
It has about 3000 members worldwide. Prospective members must be recommended by two current members. Emphasis is placed on published articles or books by the prospect.